Transform Travel Experience with
Digital Services
Techsolvo is renowned in delivering digital technology and transformation solutions for the Travel and Hospitality industry. This includes air transportation , hotel & lodging, resorts & vacations, car & truck rental, travel management & services, and health & wellness clients from across the planet .
Our comprehensive solutions enable travel and hospitality organizational sector to rework their business by reducing technology risks.
Travel Industry Software Solutions
Our expert team aims to make Omni-channel customer experiences, increasing efficiency through the utilization of emerging technologies like the web of Things, Cloud computing, Social Computing, Mobility, and large Data Analytics.
We have a proven diary in developing web and mobile applications for the travel & tourism industry.
Our solutions are endowed with a spread of key features including navigation app, bedroom reservation, Public Transportation Search, searching sightseeing places, airline ticket booking and far more.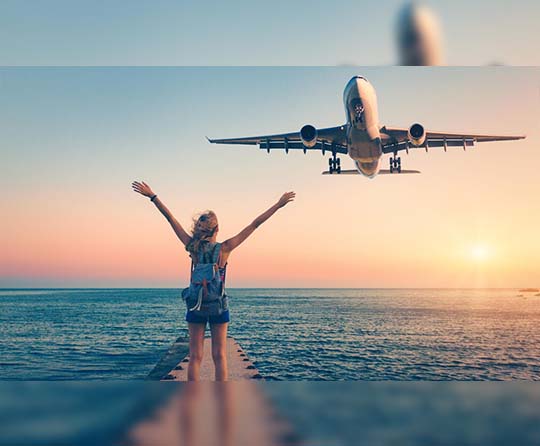 Perfect Service Suite for Travel & Hospitality
We have helped many purchasers flourish within the era of digitization. we will find the proper solution that leverages our unique combination of skilled technologists and world-class strategists which makes your brand unique.Our systems include:
Insights
To properly understand the things that are prevalent in the industries, keeping up-to-date with the news is crucial. Take a look at some of our expertly created blogs, based on full-scale research and statistics on current market conditions.