Comprehensive
Logistics Management Solutions
Logistics cycle is characterized by several independent activities like pick-up, transportation, delivery and more. Each of those activities is controlled by heterogeneous IT systems. Integration of those systems is vital in order that the knowledge is exchanged efficiently across all the channels to reinforce the worth chain.
Our Capabilities In Logistics Business
Intelligence
We help the mixing of disparate systems with Service Oriented Architecture (SOA) using our web services.
We manage voluminous unstructured data using big data technology platforms including Hadoop, Cloudera and more.
We help in data visualization and reporting services including standard reports, collaborative reporting, executive dashboards, etc.
Benefits
We assist you in managing your warehouse space very effectively supported the analysis of incoming and outgoing.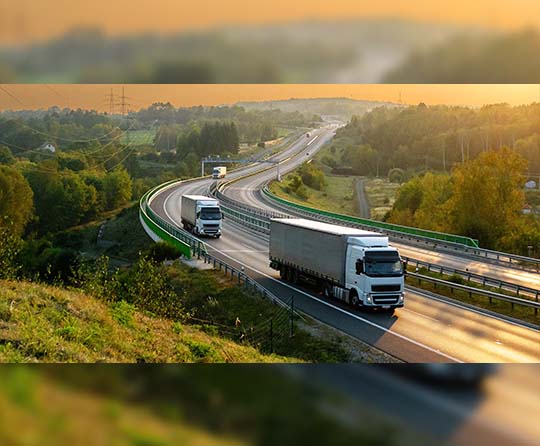 Business Challenges In This Field
We support you in transportation planning with dynamically adjustable routes and loads, which can reduce your delivery time and minimize the logistics costs.
We help in improving cycle times and reducing operational costs.
We make sure you that stock storing units are updated with required products at any given point of your time .
Insights
To properly understand the things that are prevalent in the industries, keeping up-to-date with the news is crucial. Take a look at some of our expertly created blogs, based on full-scale research and statistics on current market conditions.
Our Testimonials
The experts at Techsolvo have provided intensive web solutions for a variety of business clients over the years. Here are some of the things our past customers have to say about our service.
Where do I start? I have worked with several good companies throughout my career, but techsolvo has been the only one who has surpassed my expectations. Why? Because he took two hours of his time on a phone call to fully understand my requirements ; to me that sets him apart! But wait, there is more! On top of his listening skills, his great English skills, Manal is second to none when it comes to programming, he is truly the real deal, I highly recommend him! You will not be disappointed.
Julia Rivera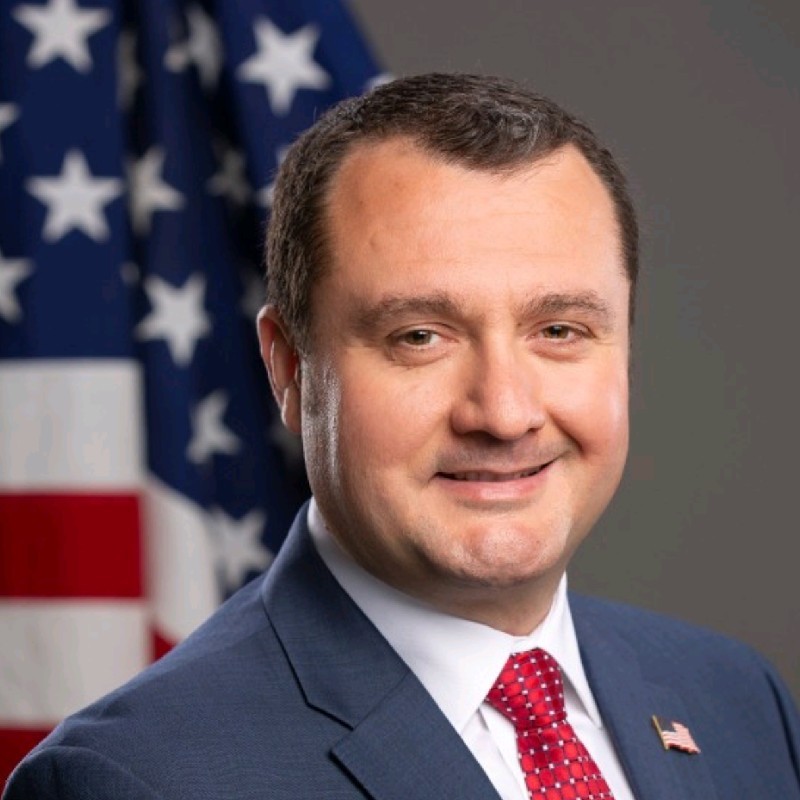 "Techsolvo is very responsible, knowledgeable, and very talented team. They are responsive and has resources for various aspects of the project."
pari hoxha
"Have been working with Manal for a long time. We built a good business relationship and thanks for the help.Will definitely refer him to my friend"
Cat Yung
Very good job, gladly again.
Ali Gharibzadeh

Very good professional, solved my problem, communication is very good, I would hire again!
Flavio reveria
My experience with Manal and his team was very good.We had number of huddles/blockers to build this new website but they have a attitude to never give up which is very rare quality.They give you multiple options based on your requirement and in my case we had to re do the entire project again half way through. (This saved me lot of money on monthly subscription plan).I have requested Manal to take up my other projects as well.Hope he will continue his good work.
raja Kishore