Insights
To properly understand the things that are prevalent in the industries, keeping up-to-date with the news is crucial. Take a look at some of our expertly created blogs, based on full-scale research and statistics on current market conditions.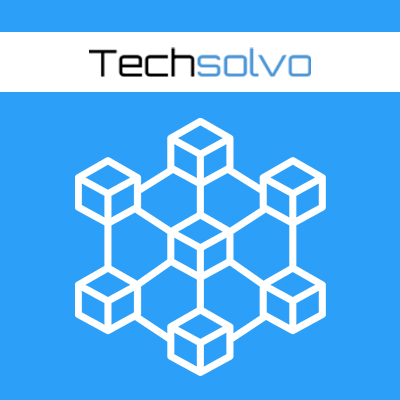 blockchain, use cases, nft, solana, metaverse
Top Companies Building the Metaverse in 2022
Epic Games, the firm behind the happening immersive game Fortnite, was always ideally poised to make the met-averse. It formalised its intentions this time, publicising a$ 1 billion backing round to fuel growth openings for the met-averse.
CATEGORY
What happens when algorithms...