Mission And Vision
Our firm is one of the first service providers in the field of technical developments. Certainly, we've been in business for Ten years and also have accumulated a substantial percentage of successful projects. Our users may anticipate top-notch alternatives for a range of jobs, involving Mobile app development, iphone app development, android app development, and bespoke management services.
Mission
Maintaining our position as a market leader in technology support and development by offering the best standard, most complete services to customers, assuring their enhanced safety, dependability, and efficiency.
Techsolvo will do this by staying true to its fundamental values: delivering services that improve plant availability while avoiding financial loss due to unforeseen interruptions. Techsolvo will reduce maintenance costs by providing continuous, effective, and precise examinations and professional services, including prioritised suggestions, budgetary control, planning, and resource utilization for upcoming downtime, resulting in continuous plant cost reductions.
Vision
Techsolvo sets itself apart from its competition by providing care for individuals that allow them to be more expensive and, as a result, have an influence on their main thing, success.
Techsolvo is committed to assisting the customer's project plan, and our company plays a key role throughout the strategy implementation, providing critical aid in all facilities management and engineering applications. As it is helpful to understand that method and where Techsolvo interacts dynamically with its customers, backup services are offered all through the procedure.
Techsolvo aspires to be the region's and nation's leading technological support and professional consultancy for the utilities, energy, chemical, refinery, food manufacturing, medical, and industrial sectors. To give clients with the highest business model, we will mainly do this by continuously improving our organizational and economic competence.
Insights
To properly understand the things that are prevalent in the industries, keeping up-to-date with the news is crucial. Take a look at some of our expertly created blogs, based on full-scale research and statistics on current market conditions.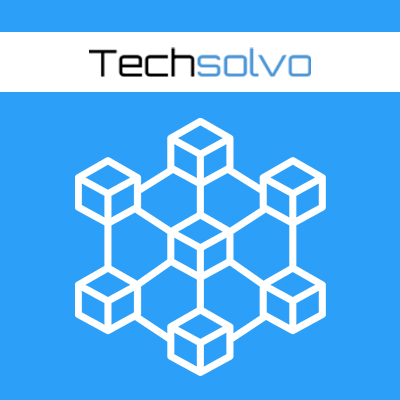 blockchain, use cases, nft, solana, metaverse
Top Companies Building the Metaverse in 2022
Epic Games, the firm behind the happening immersive game Fortnite, was always ideally poised to make the met-averse. It formalised its intentions this time, publicising a$ 1 billion backing round to fuel growth openings for the met-averse.
CATEGORY
What happens when algorithms...
Our Testimonials
The experts at Techsolvo have provided intensive web solutions for a variety of business clients over the years. Here are some of the things our past customers have to say about our service.
Where do I start? I have worked with several good companies throughout my career, but techsolvo has been the only one who has surpassed my expectations. Why? Because he took two hours of his time on a phone call to fully understand my requirements ; to me that sets him apart! But wait, there is more! On top of his listening skills, his great English skills, Manal is second to none when it comes to programming, he is truly the real deal, I highly recommend him! You will not be disappointed.
Julia Rivera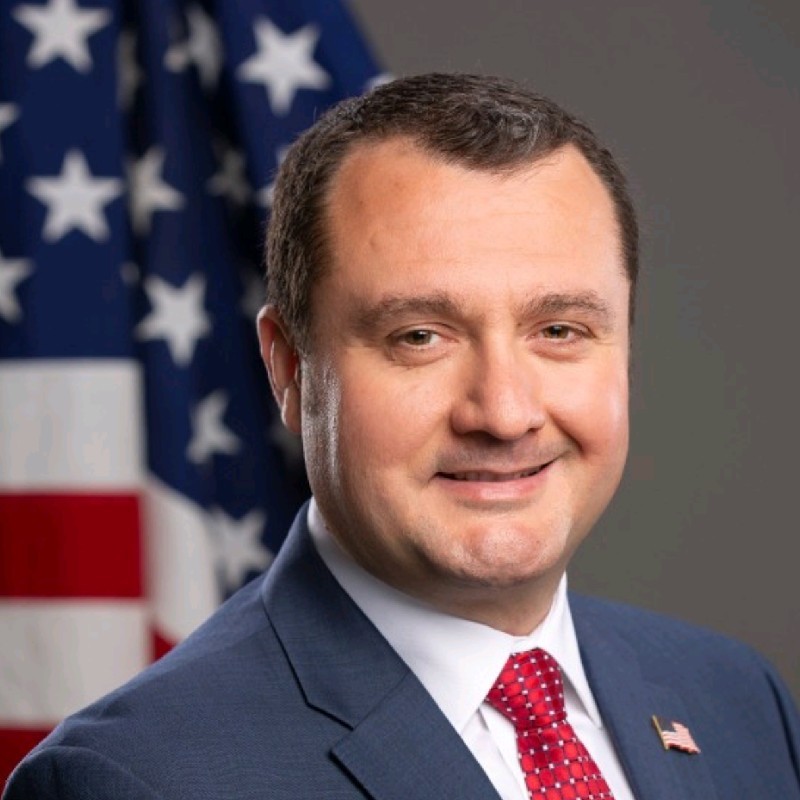 "Techsolvo is very responsible, knowledgeable, and very talented team. They are responsive and has resources for various aspects of the project."
pari hoxha
"Have been working with Manal for a long time. We built a good business relationship and thanks for the help.Will definitely refer him to my friend"
Cat Yung
Very good job, gladly again.
Ali Gharibzadeh

Very good professional, solved my problem, communication is very good, I would hire again!
Flavio reveria
My experience with Manal and his team was very good.We had number of huddles/blockers to build this new website but they have a attitude to never give up which is very rare quality.They give you multiple options based on your requirement and in my case we had to re do the entire project again half way through. (This saved me lot of money on monthly subscription plan).I have requested Manal to take up my other projects as well.Hope he will continue his good work.
raja Kishore